Science-Backed Benefits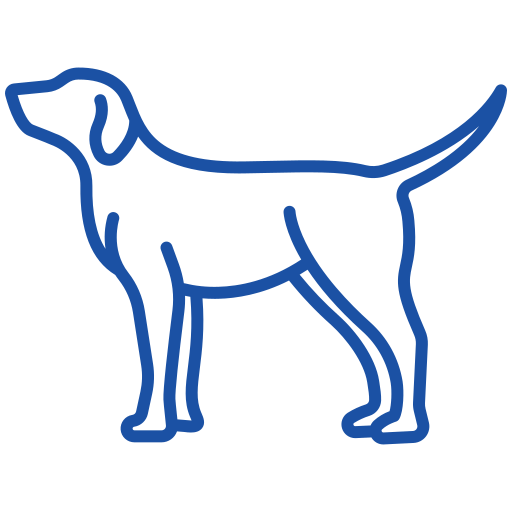 Longevity
Joints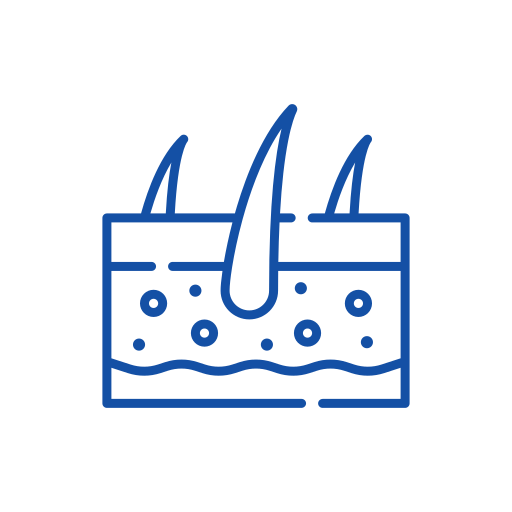 Skin & Coat
Immunity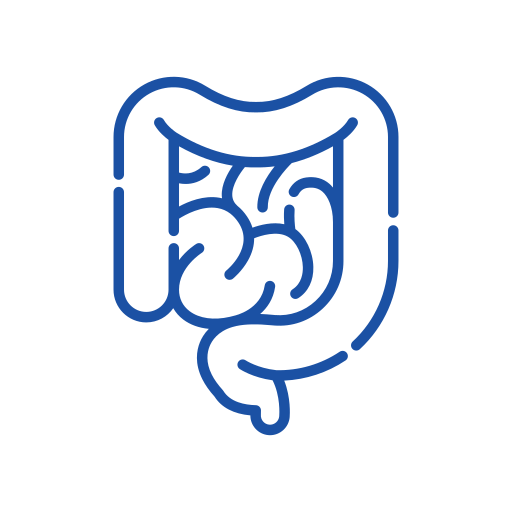 Gut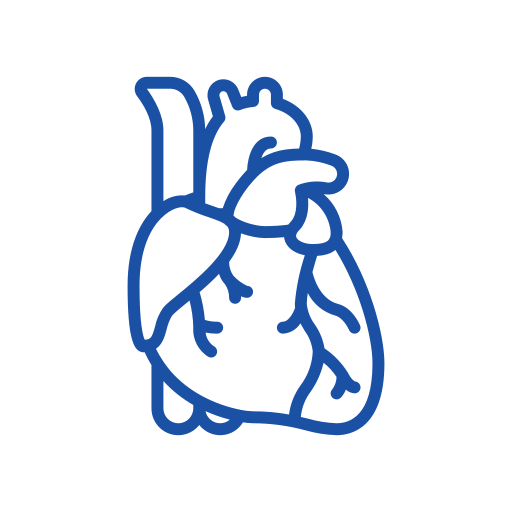 Heart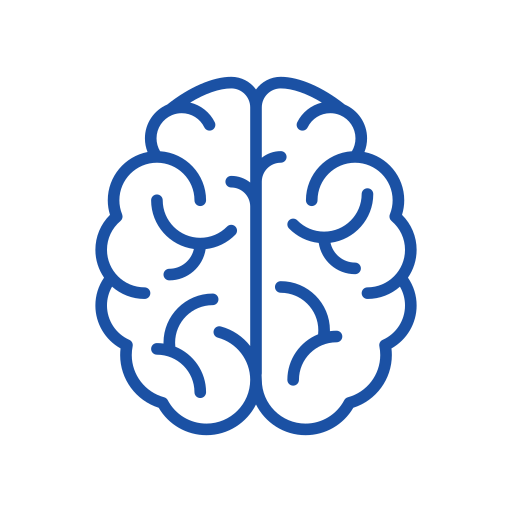 Brain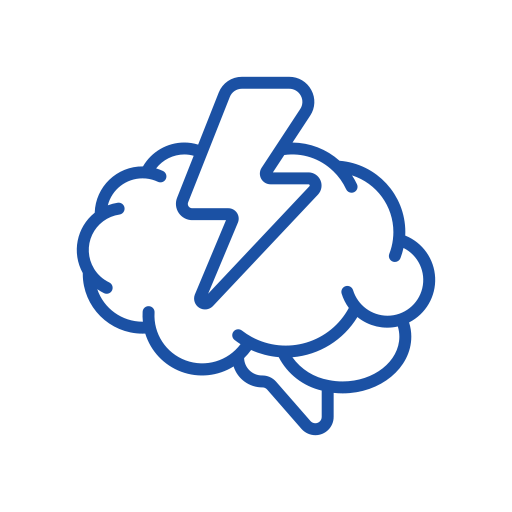 Stress Relief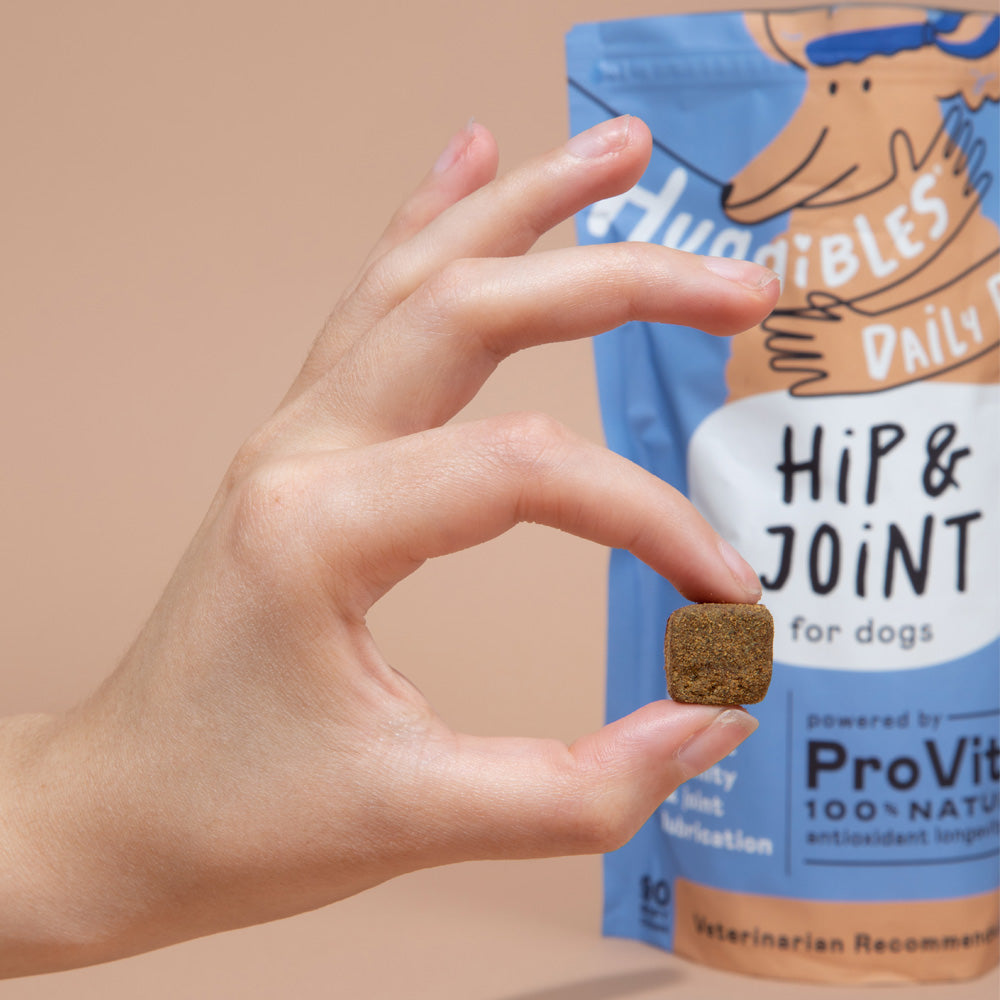 Each day of Huggs.
Is a good day.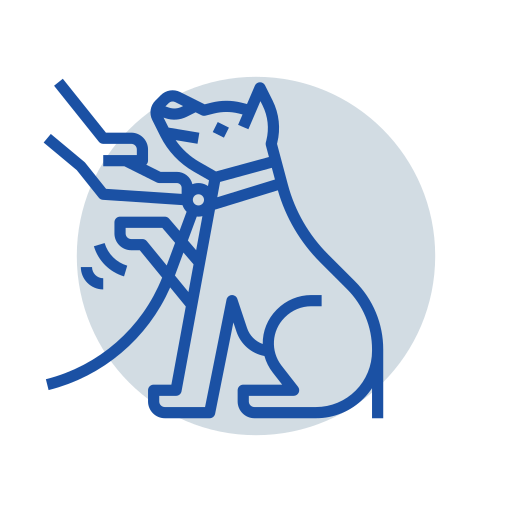 Made with ProVitae Defense™
Every Huggibles pet supplement is made with our proprietary antioxidant longevity blend for proactive defense & daily wellness.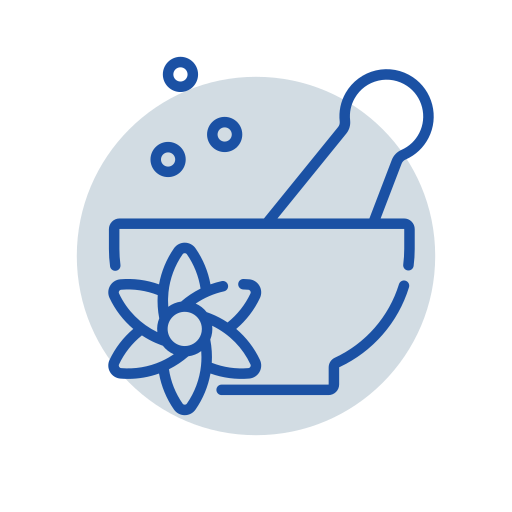 Curated Ingredients
Paired with clinically-studied ingredients for specific needs, each supplement is a "hugg" designed to help your pets live one-of-a-kind lives.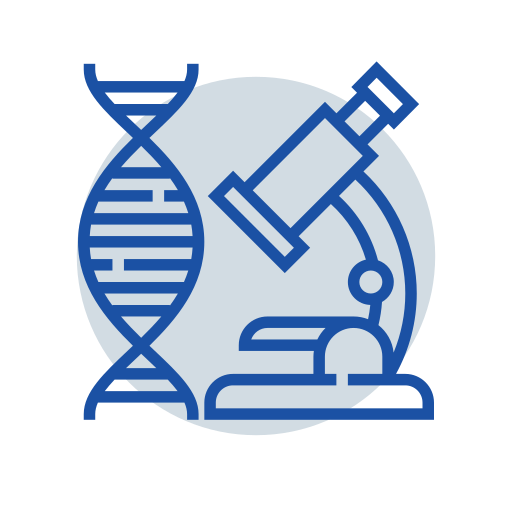 Vet Recommended
We worked with veterinarians and nutritionists to develop supplements that actually help your pets live their best lives. For the love of huggs.
Fast Absorption For Both Dogs & Cats
Liquid Concentrates
Tasty Soft Chews that your dog will love
Soft Chews
Give Your Pet's Health A Boost
Huggibles range of liquid concentrates and soft chews are created to keep your pet's bones strong, coats shiny, tummies happy, hearts healthy, and minds relaxed.
DROPS or CHEWS
Reviews that have our tails wagging!
Thousands of Happy & Healthy Pets