PET CARE THE HUGGIBLES WAY
We don't know what life would be like without our furry family members. But we know we'd have less joy, less laughs, less memories, and less unconditional love. That's why we created Huggibles.
We want every pet parent to experience more blue-sky adventures. More side-by-side snuggles. And more the-best-part-of-my-day-is-seeing-you huggs with their furriends. As pet parents ourselves, we want to help other pet parents enjoy their furry family members for as long as possible. With as many huggs as possible.
Just like humans, your furry family members feel happier when they're healthier! They deserve as much thought when it comes to their health, wellness, and longevity as any other family member—and we help you do that.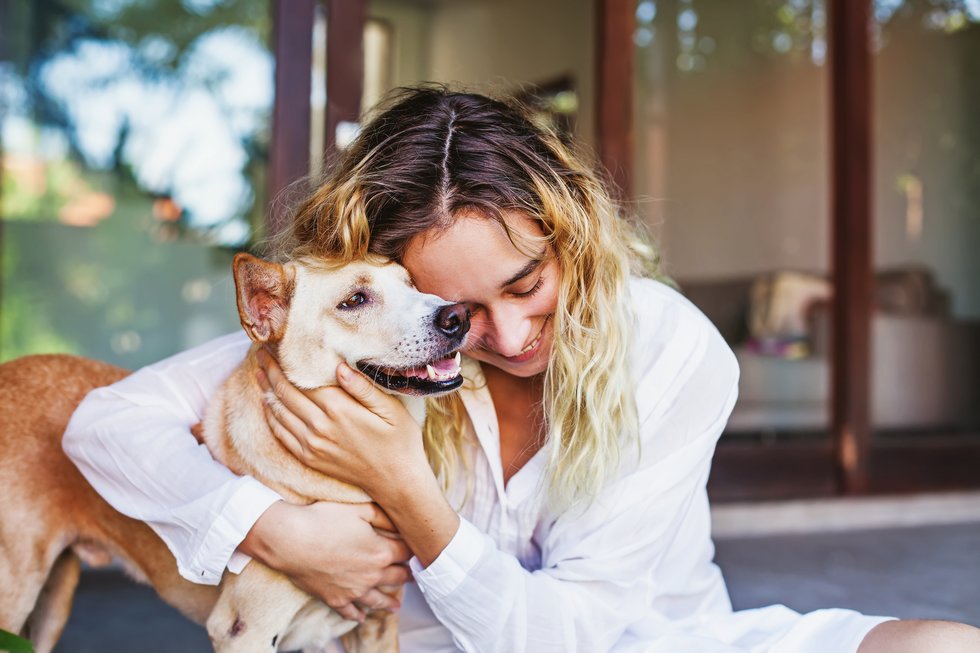 PROBLEM FOR US PET PARENTS
The modern pet health industry slashes your time with your furry family members. Modern pet health is reactionary, not preventative. Not only is it unfair, it is unnecessary. Most pet diagnoses that vets make are preventable with the right nutritional diet and supplementation.
we joined forces with the top pet experts—including biochemists, immunologists, pet nutritionists, veterinarians, and pet parents—to create Huggibles. Our team crafts each formula with the love, thought, and nutritious benefits all pets (and pet parents) deserve.
We nourish our pets with our supplements daily. And we've made it our mission to help other pet parents like us get more huggs from their furry family members every single day.
We only use clean, natural, and effective ingredients in each formulation, so we can prevent heartbreaking health problems before they even begin. You've finally found a dog and cat supplement company that lets you give as much unconditional love to your furry family as they give to you each day.
All of our products are made with love and care, right here in the USA.
Try Huggibles today and experience more good days, more snuggles, and more huggs from your furry family.