Thousands of Happy & Healthy Pets
See what our customers have to say
Less itching
Much calmer
No limping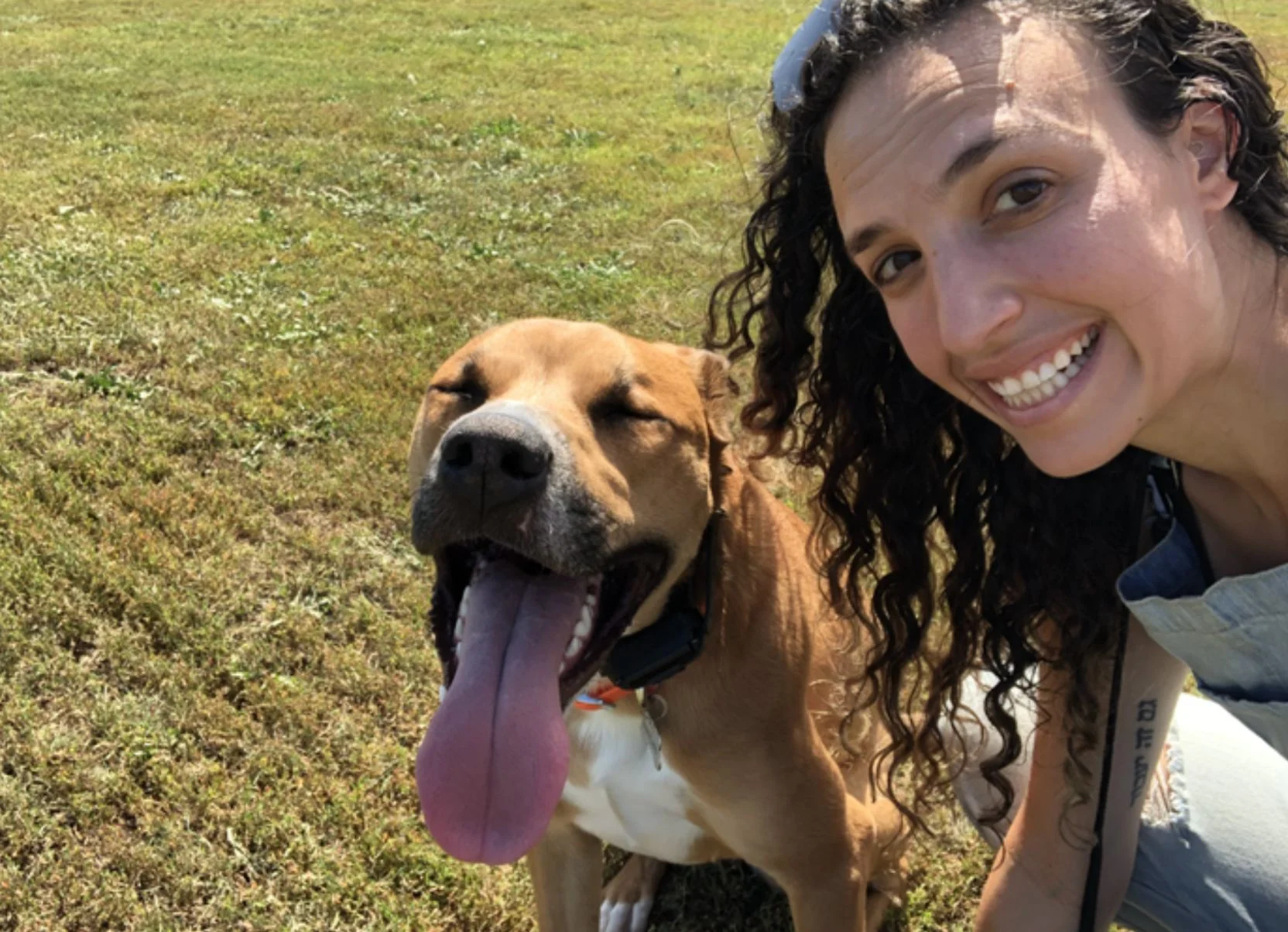 Alex
Penny Lane loves her Huggibles liquids! She has had a lot of trouble with her digestion and the Multivitamin liquid has been our savior
Lauren
I didn't know what Boozie's true personality was until I got her anxiety and stress under control using these droppers. Now she is so carefree!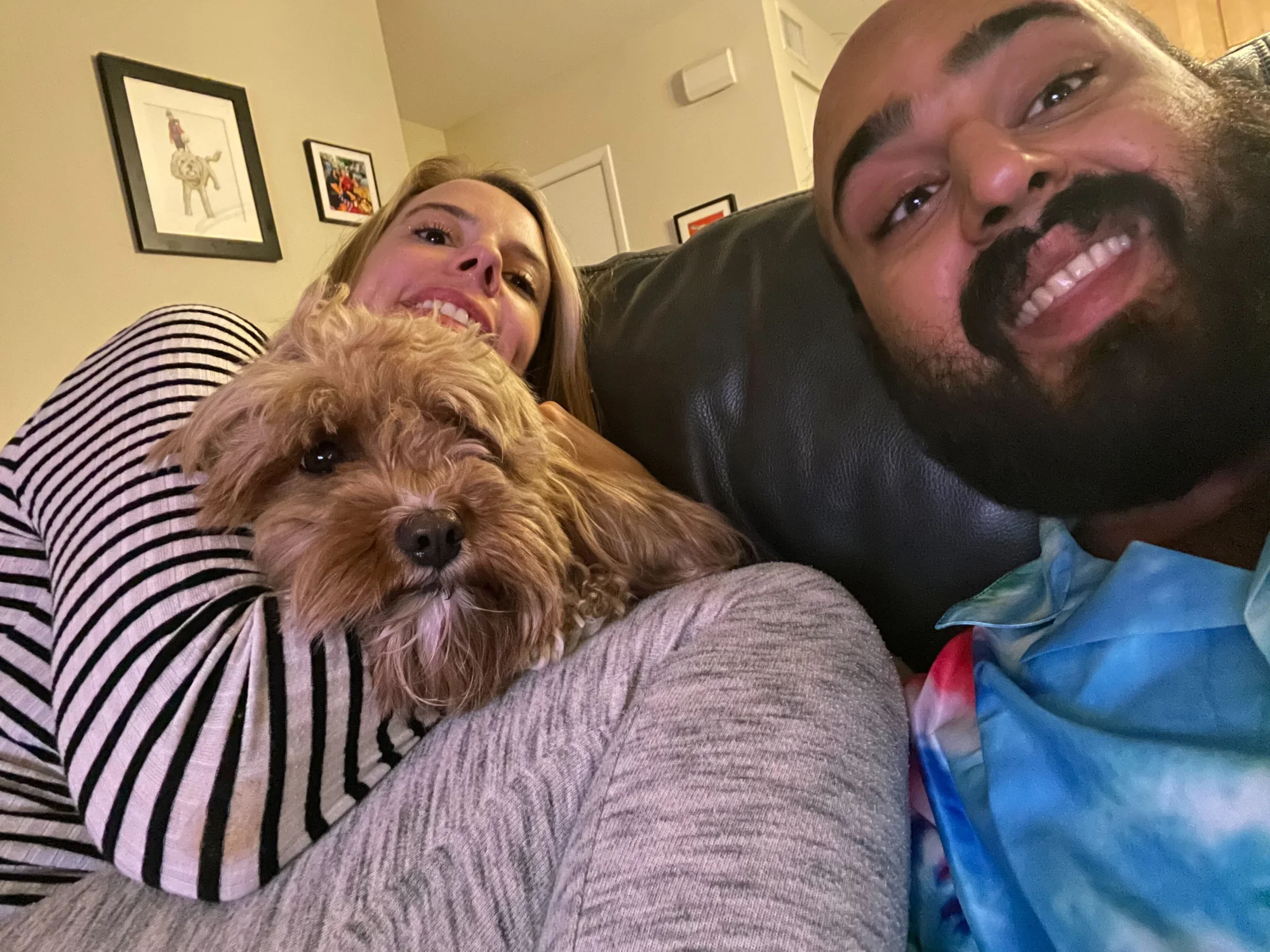 Arjun
I wanted to be SURE that Conner was getting all of the nutrients he needs . I give him the Multi Liquid dropper every day in his food and he loves it!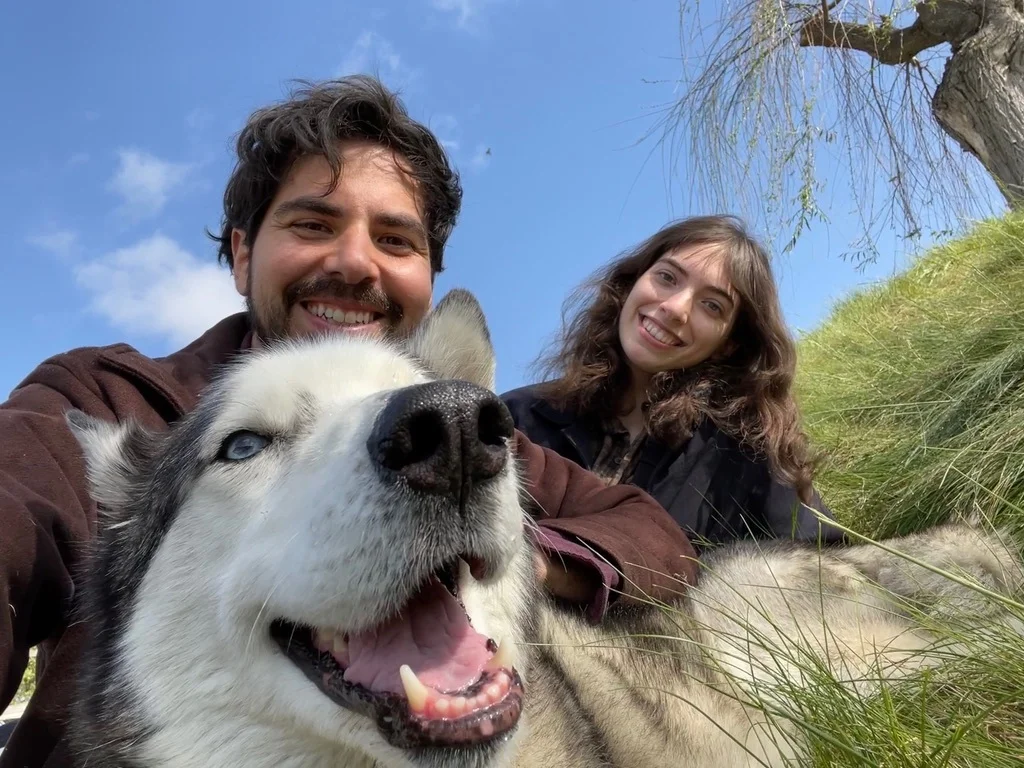 Jewell
This Multi vitamin is exactly what I was looking for to give to my dog daily!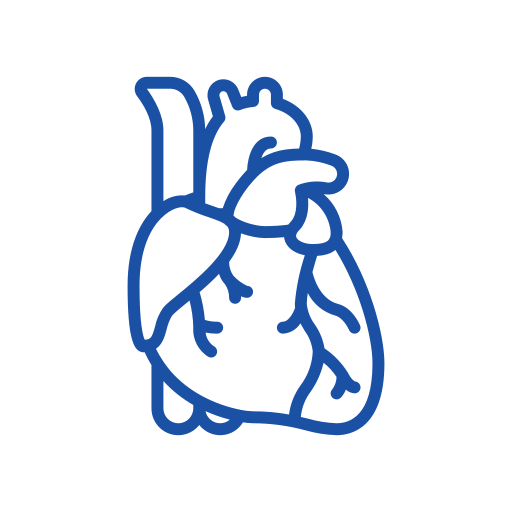 Enhance Longevity
Boost Immune System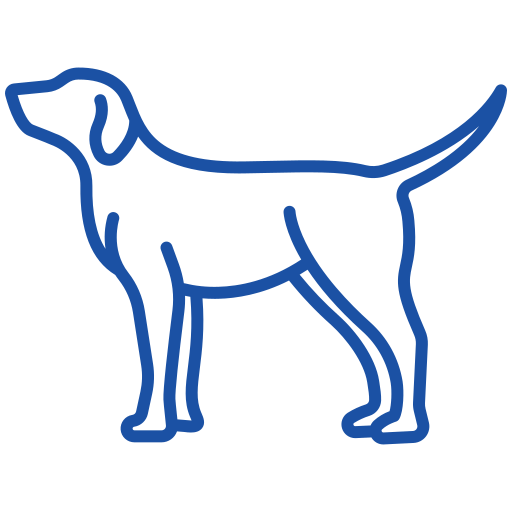 Reduce Seasonal Allergies & Sick Days
2 Essential Benefits In One
Our experts identified the two areas your pet could struggle with the most and tackled them head on.
See the difference in 6 weeks:
Soothe Itchy Skin & Allergies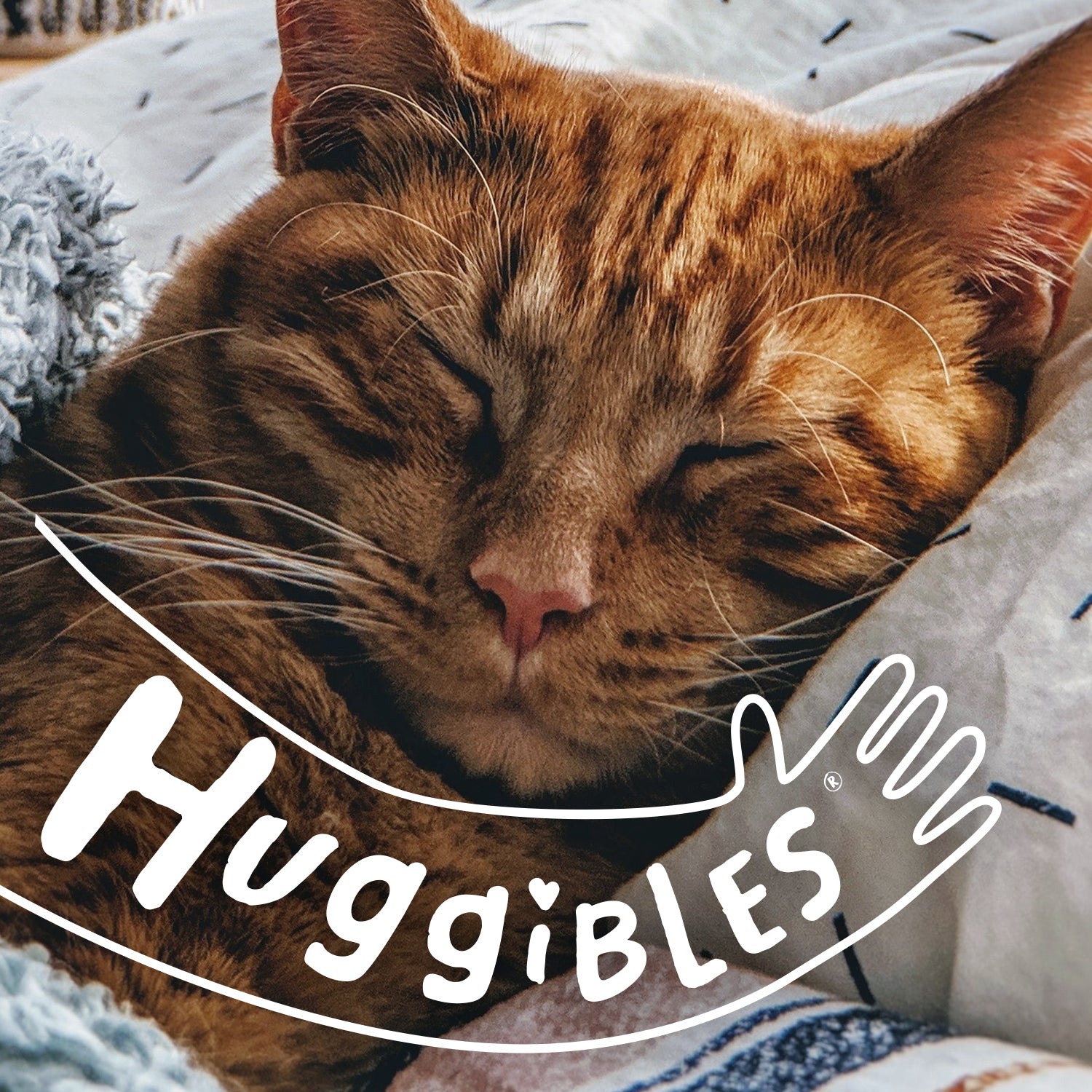 Acknowledged by Leading Experts
"Huggibles products, powered by Provitae, are a remarkable combination of ingredients that are essential for your canine or feline pet"
Dr. John Marcus V.M.D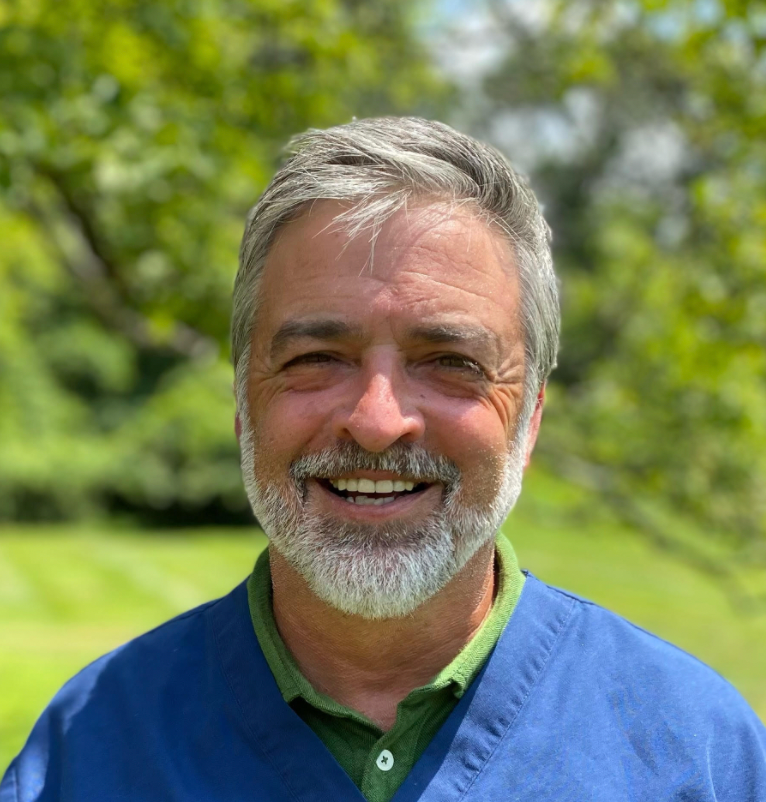 Only the Best Ingredients
Formulated with choice ingredients for specific needs, each Huggibles supplement is a "hugg" designed to help your one-of-a-kind pets live one-of- a-kind lives.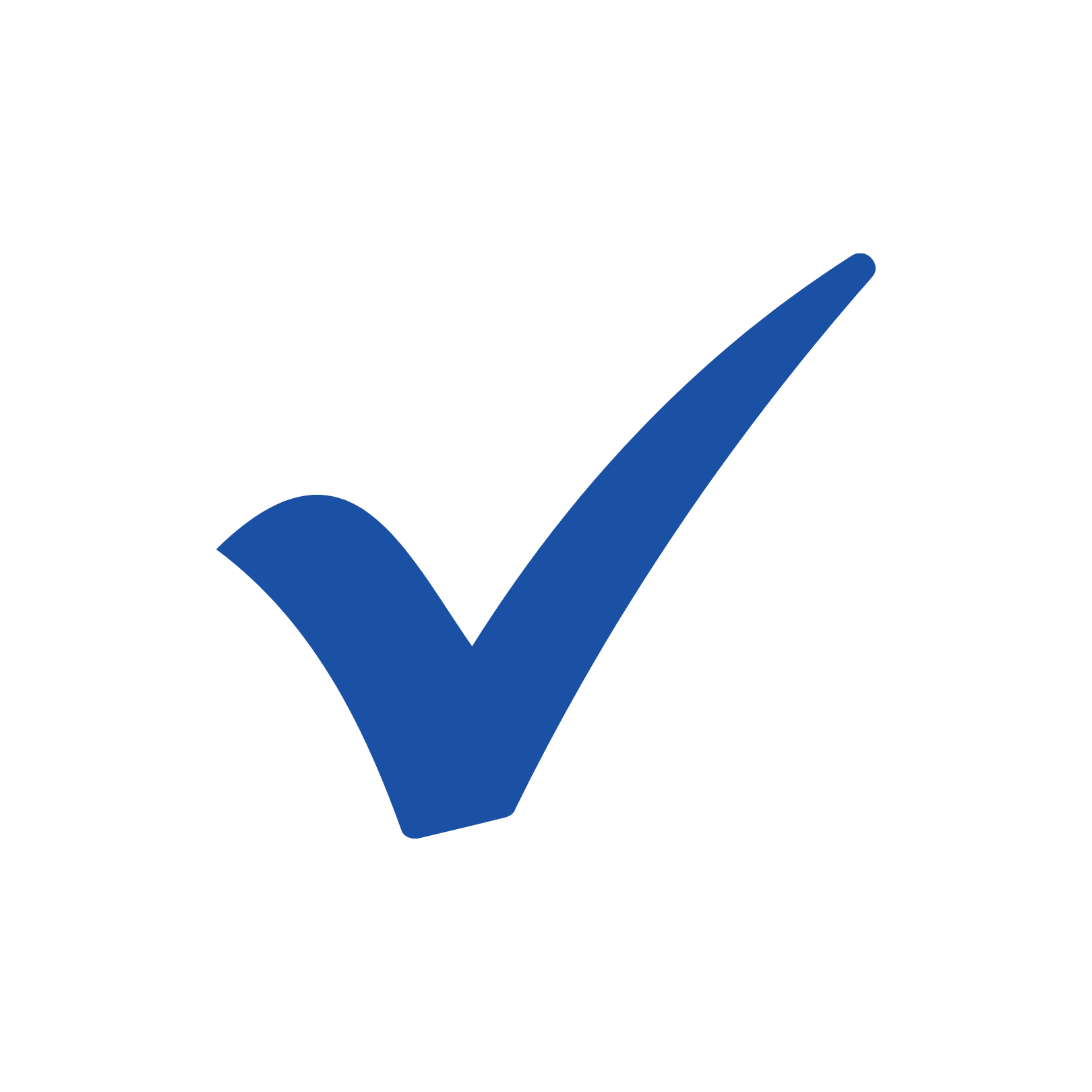 Echinacea
Echinacea, also called purple coneflower, is one of the most popular herbs worldwide. It is commonly used to boost the immune system of your pet. It's also used to treat pain, inflammation, and other health issues.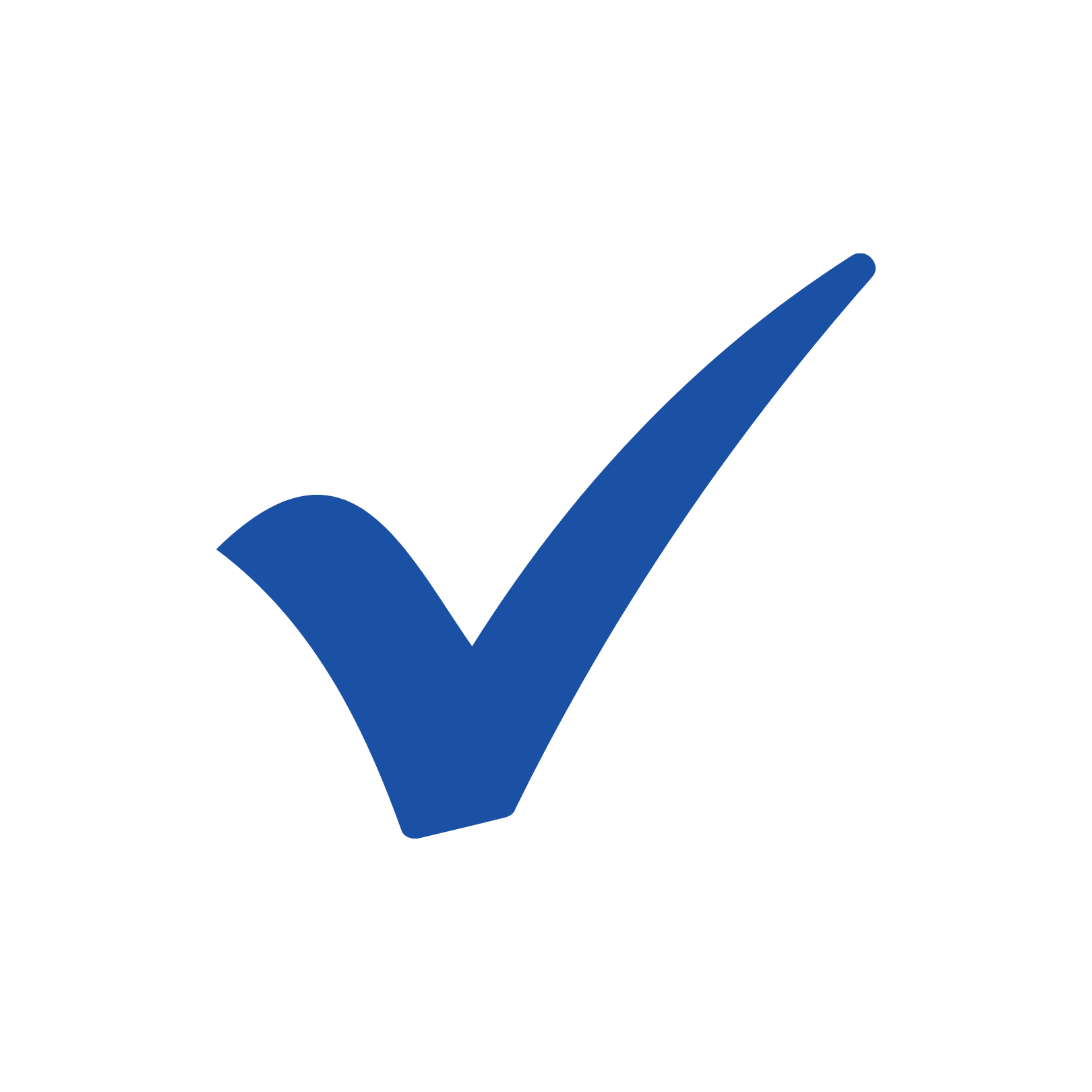 Elderberry
The berries and flowers of elderberry are packed with antioxidants and vitamins that may boost your immune system. They could help tame inflammation, lessen stress, and help protect your heart, too.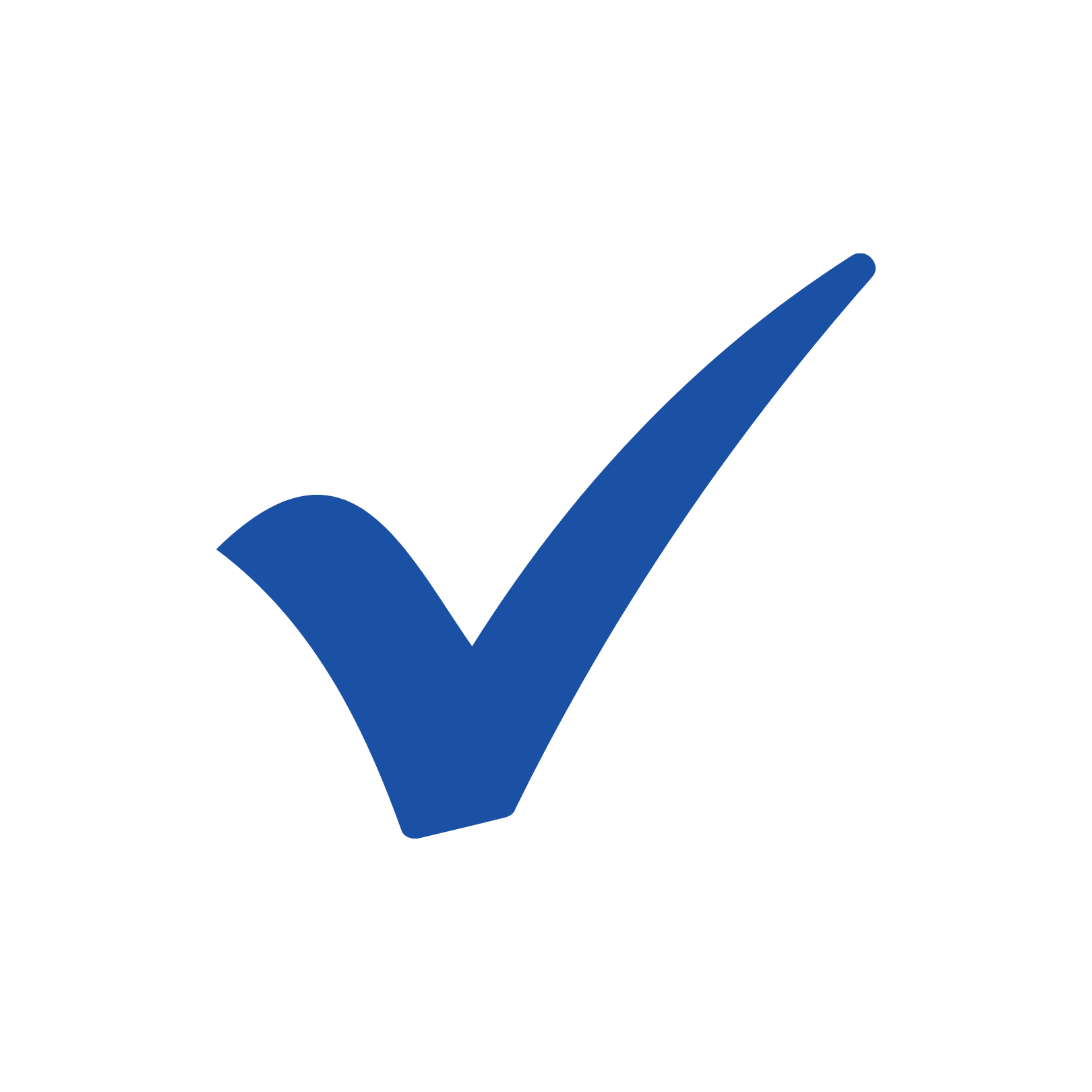 Milk Thistle
Milk thistle (Silybum marianum) is a herb used to promote liver health in dogs and cats.Other potential benefits include protecting your pet's heart health by lowering cholesterol levels and helping in glucose control.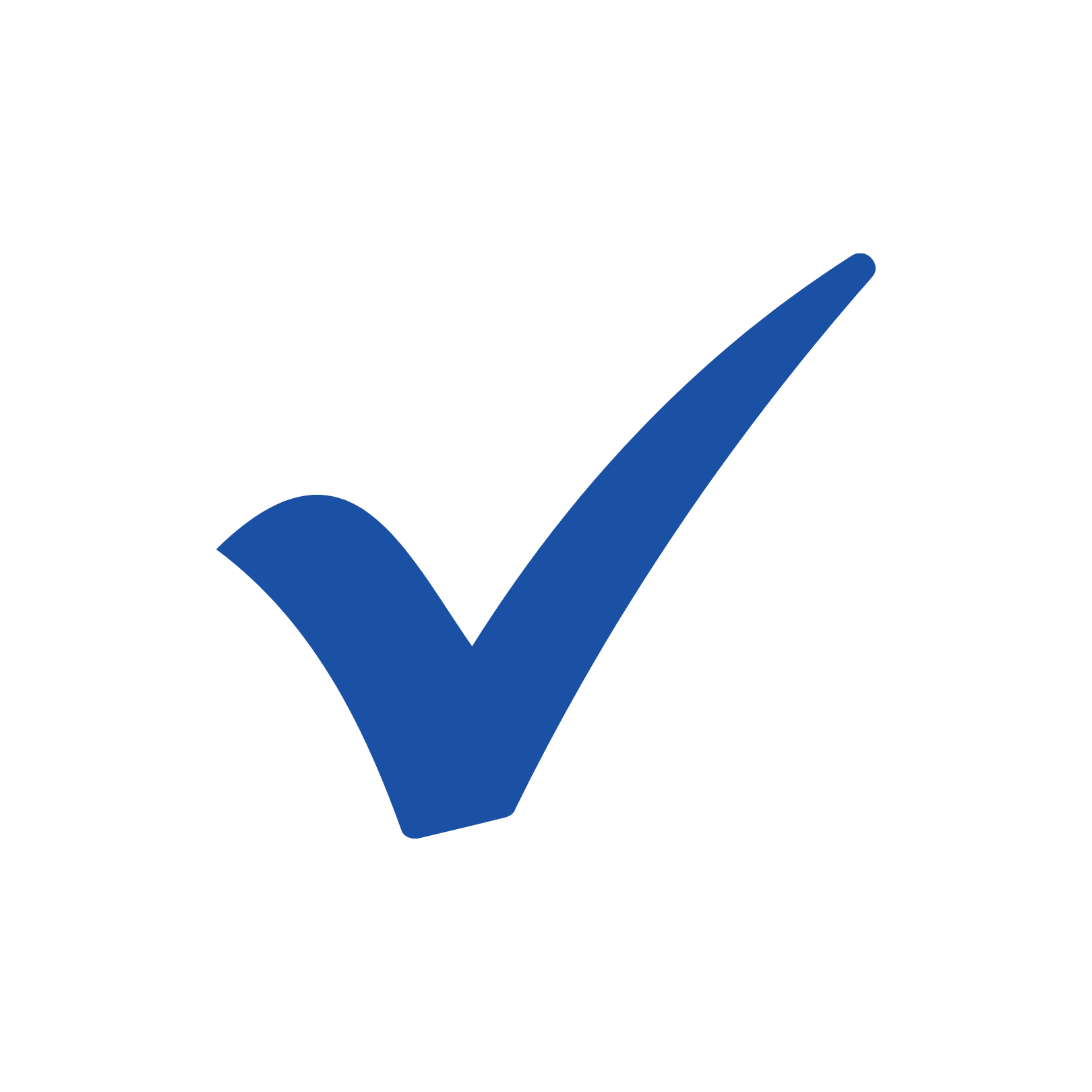 Pumpkin
Pumpkin (powder or seeds) is recommended for pets because of its fiber content. It can combat constipation, diarrhea, and anal gland problems in dogs and cats. For cats, this extra fiber may help reduce hairballs, too. Adding a daily dose of pumpkin to your pet's diet is known to help keep them regular. It can also help dogs and cats with indigestion or upset stomachs.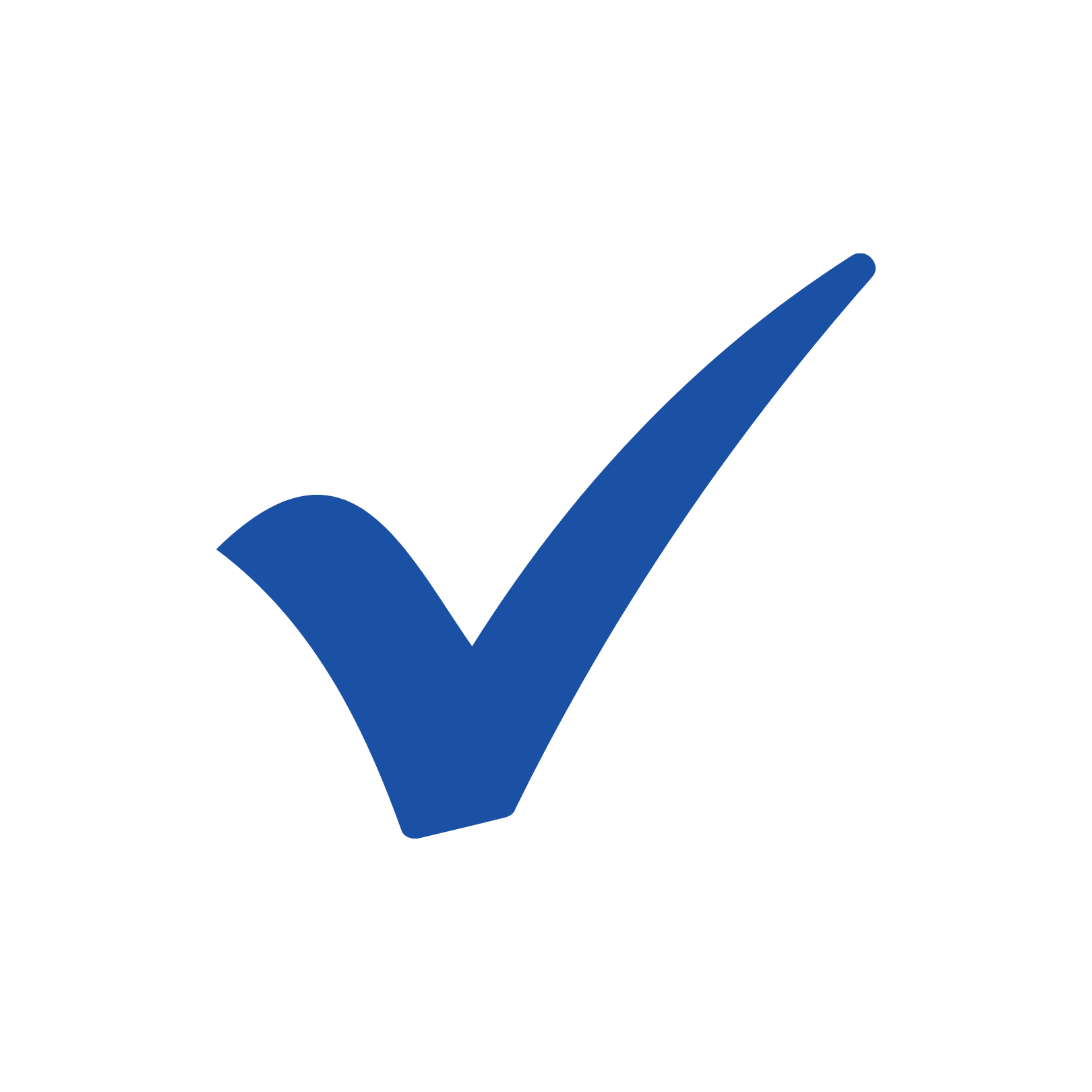 Turmeric
Turmeric root is a powerful anti-inflammatory, which can reduce several types of diseases and allergies caused by chronic inflammation. It also works as a natural pain reliever so your pup can feel healthier and happier every day.