Thousands of Happy & Healthy Pets
See what our customers have to say
Less itching
Much calmer
No limping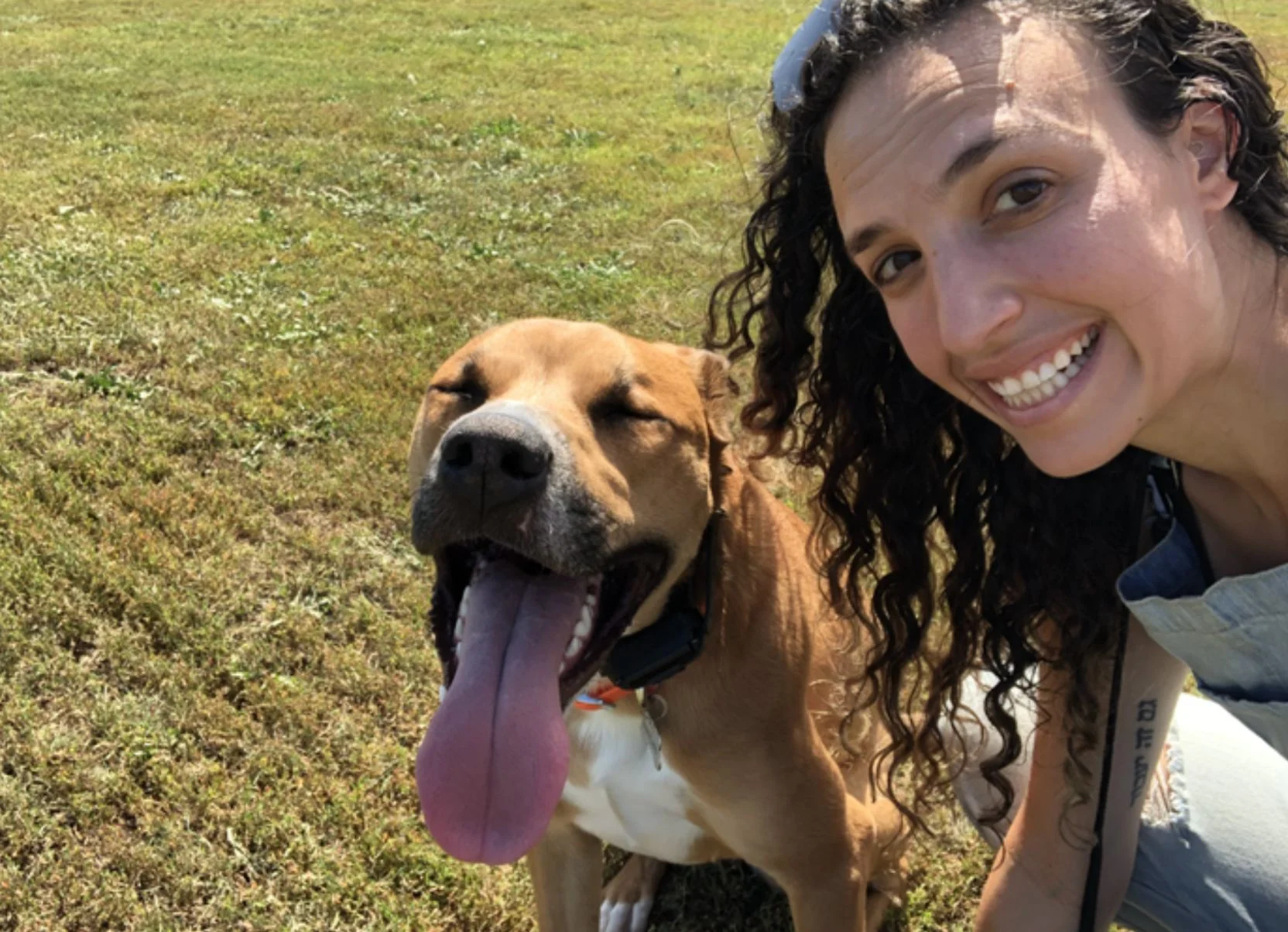 Alex
Penny Lane loves her Huggibles liquids! She has had a lot of trouble with her digestion and the Multivitamin liquid has been our savior
Lauren
I didn't know what Boozie's true personality was until I got her anxiety and stress under control using these droppers. Now she is so carefree!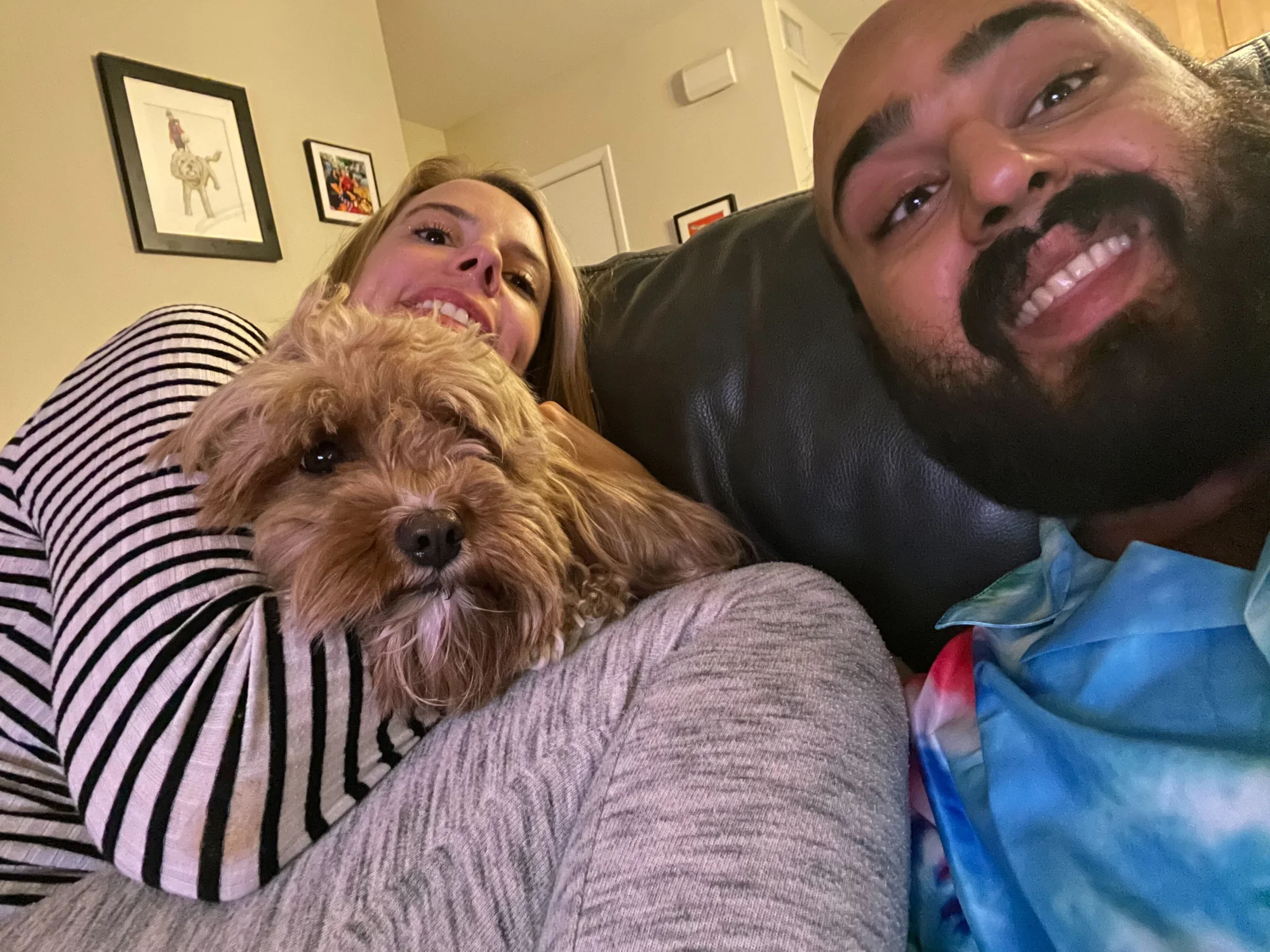 Arjun
I wanted to be SURE that Conner was getting all of the nutrients he needs . I give him the Multi Liquid dropper every day in his food and he loves it!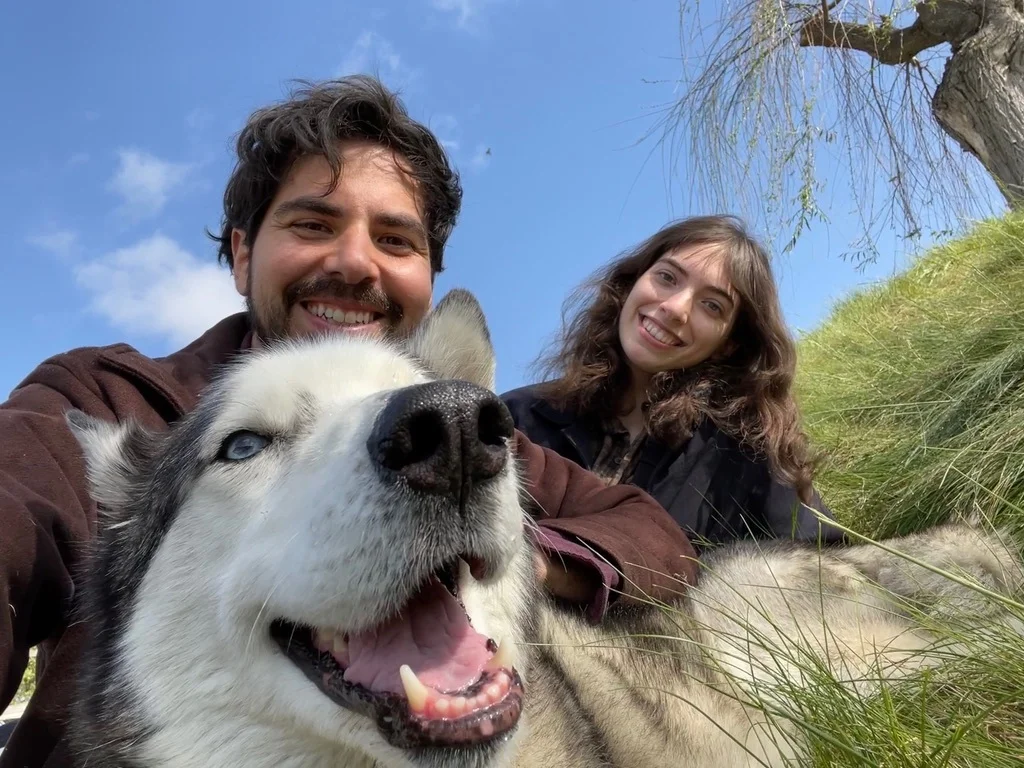 Jewell
This Multi vitamin is exactly what I was looking for to give to my dog daily!
All-in-One Benefits for Dogs & Cats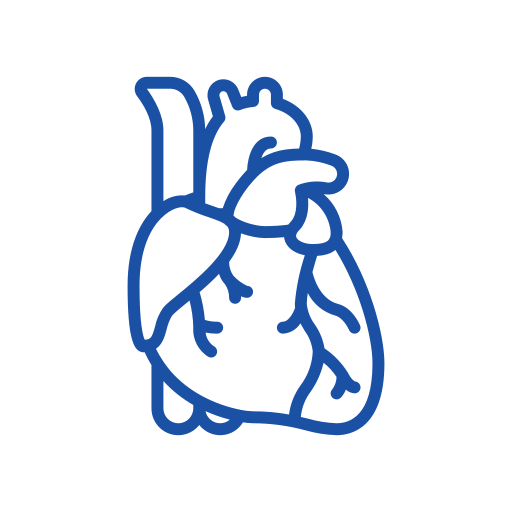 Enhanced Longevity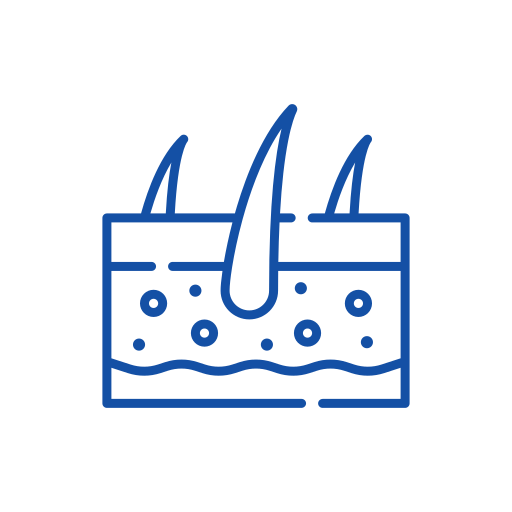 Skin and Coat
Hip and Joint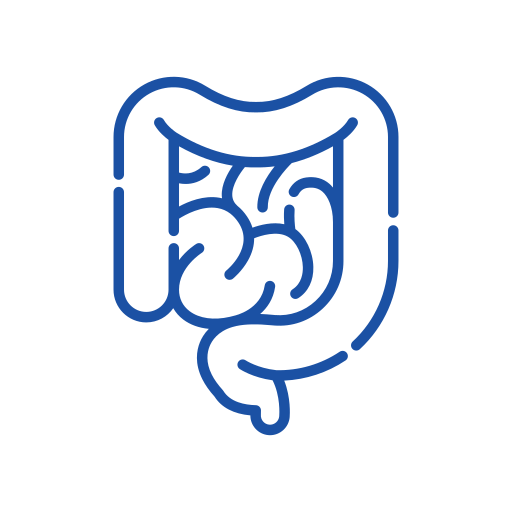 Gut Health
Immunity and Heart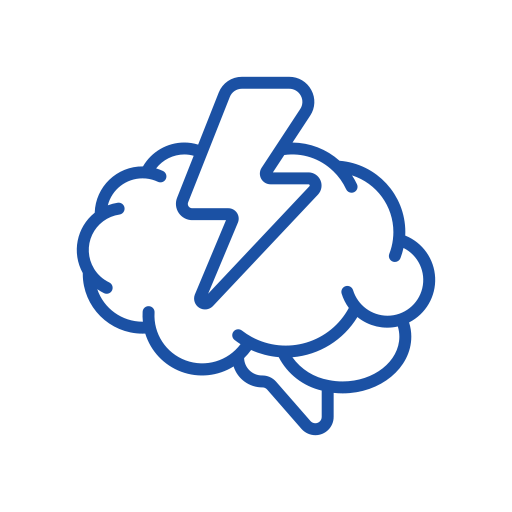 Cognition
6 Essential Benefits In One
Our experts identified the six areas your pet could struggle with the most and tackled them head on.
See the difference:
Relieve Hip & Joint Stiffness
Support Healthy Digestion
Soothe Itchy Skin & Allergies
Maintain Healthy Heart Function
Acknowledged by Leading Experts
"Huggibles products, powered by Provitae, are a remarkable combination of ingredients that are essential for your canine or feline pet"
Dr. John Marcus V.M.D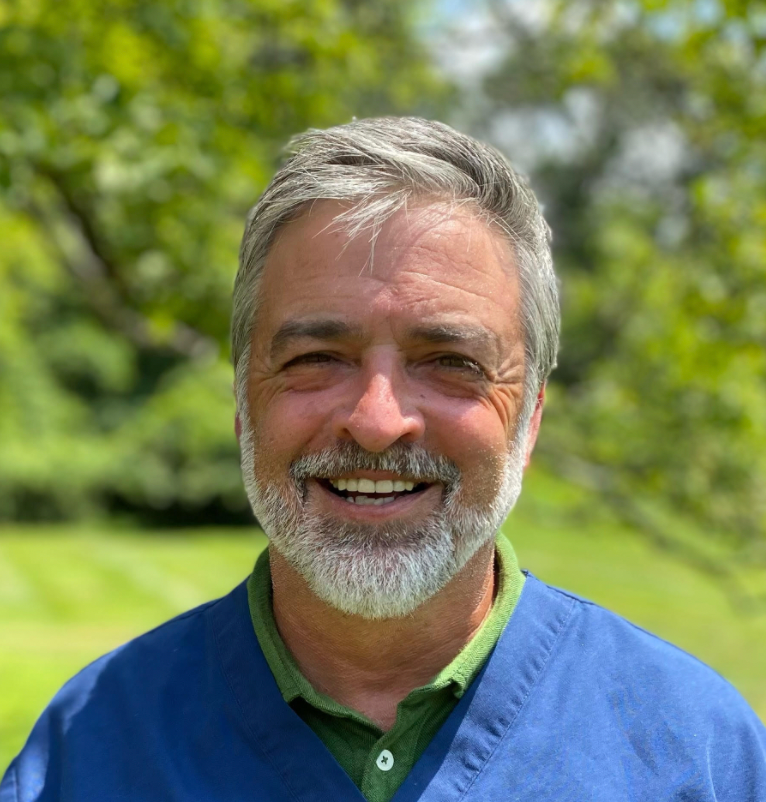 Only the Best Ingredients
Formulated with choice ingredients for specific needs, each Huggibles supplement is a "hugg" designed to help your one-of-a-kind pets live one-of- a-kind lives.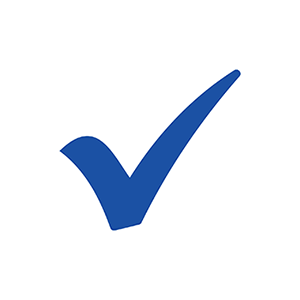 B- Complex Vitamins
B-complex vitamins help improve heart, skin, and digestive health. They also prevent many uncomfortable symptoms caused by vitamin B deficiencies, weight changes, lethargy, and diarrhea or constipation.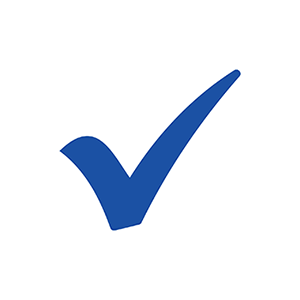 Calcium
Calcium is vital for healthy bones and teeth, proper muscle building and function, a strong heart, and a healthy nervous system. All this makes calcium one of the most important minerals to give to your furry friend.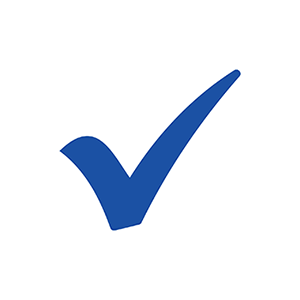 Potassium
Potassium aids in the optimal functioning of electrical charges in your pet's heart, nerves, and muscles and keeps them as healthy and strong as possible. It also boosts your pet's metabolism, helping them digest and absorb nutrients faster.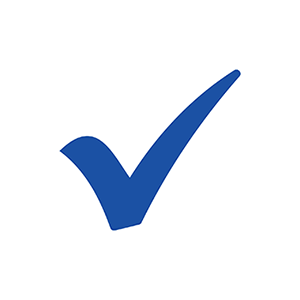 Folic Acid
Folic acid is an essential vitamin for both dogs and cats that supports healthy DNA synthesis and red blood cell production, which provides your pet with the oxygen they need to support their daily energy requirements.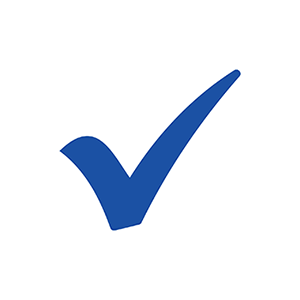 Vitamin D3
Vitamin D3 is an essential nutrient that balances calcium and phosphorus. This helps your pet maintain healthy bones and muscles so they can stay as healthy as possible.